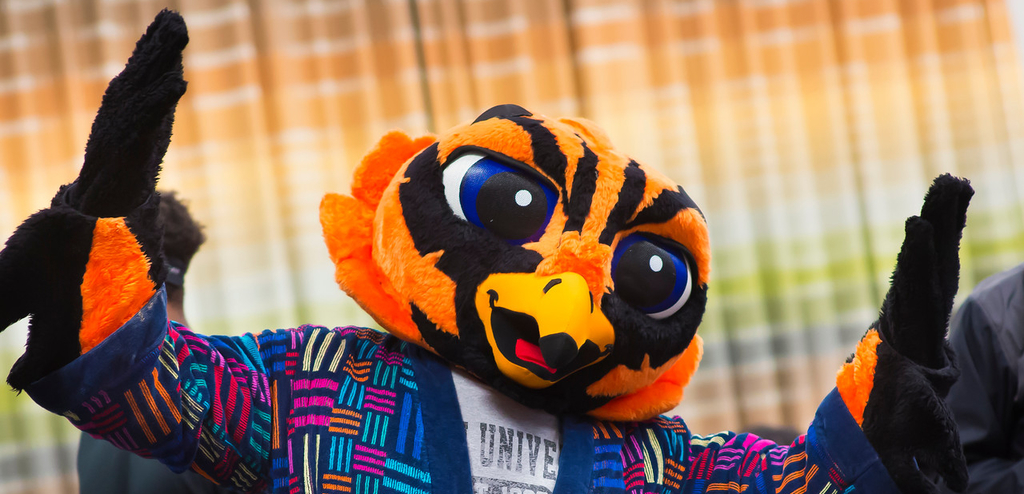 On Wednesday, November 29, Housing & Residence Life will host "Professors -N- Pajamas" in the Taylor Center from 8 to 11 p.m. This event is an opportunity for students to study, eat, play games and win prizes.
There are two rooms for this event—one for students to meet with professors and get help for the last time before finals, and one for the breakfast buffet and festivities. There will be different color balloons on the chairs in these rooms, symbolizing different areas of study. If you need help with a particular subject, you will take a balloon of that color and find the matching table, where specialized tutors will assist you.
Board games and card games will be spread across the tables for students to play. When students arrive at the event, they also will be given a raffle ticket which enters them for a chance to win a prize drawing. Prizes range from laundry bags and snack packs, to kitchenware and headphones. The best prize of all is a special coupon for free housing.
By Elisa Miller
Comments
comments