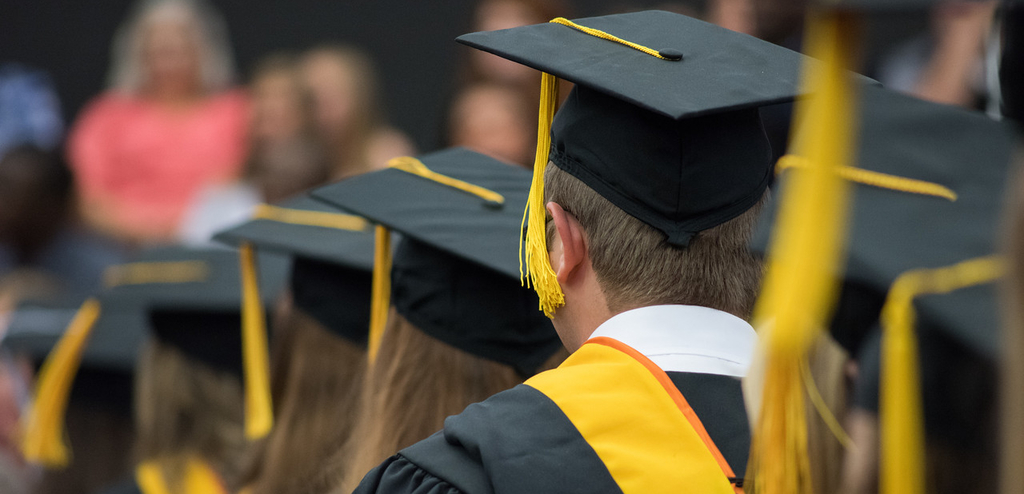 On Thursday, November 16th from 5 p.m. to 7 p.m, there will be a Grad School Preview taking place on the Auburn University at Montgomery campus. It will be located in Taylor Center, room 221 to 223. It is advised that students register for this event through the AUM website.
This event will provide the opportunity for students to discover if a master's degree is right for them and specifically, which field of study would be best. The application fee will be waived for everyone who attends this event, as well as the potential for application decisions to be made during the event. For those who are interested in this, should bring their transcript and test scores to the Grad School Preview.
This event is ideal for juniors and seniors or those who are preparing for a master's program, also those who may have recently graduated and are in the workforce, but wish to continue their education to help them move up the professional ladder. Anyone who is wishing to continue on to a doctoral degree should also consider attending.
The event will introduce twenty-three graduate programs in a variety of fields. Faculty, staff, alumni and students will be at the Graduate School Preview to provide information on the degree programs, admission process, exams and any related questions someone may have.
Whether a student is interested in a master's degree from the college or arts and sciences, education, business, public policy and justice, or nursing, there are several programs for a student to choose from at AUM.
Each program has their own admission requirements. Students interested in a program should look into that individual program's admission process.
By Rachel Son