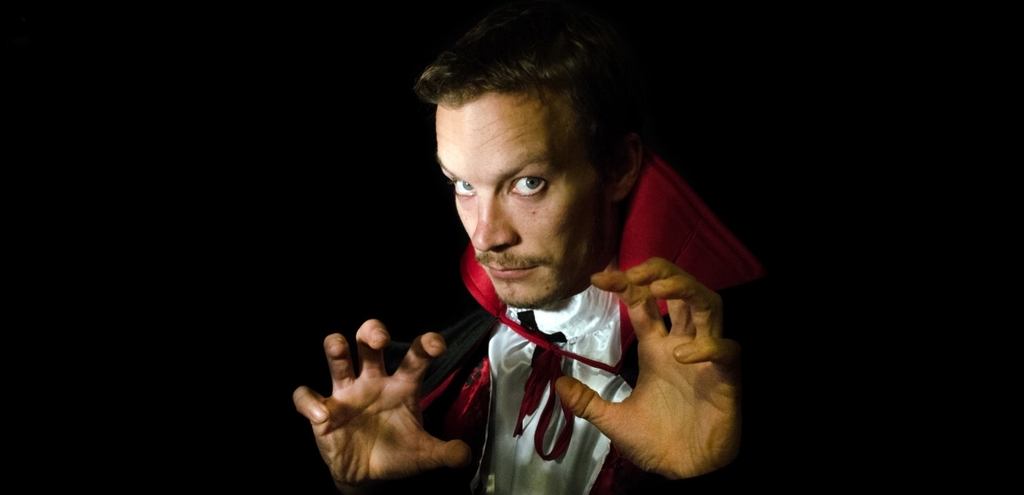 Do you need a break from cramming for exams? Theatre AUM and AUM Connected will be holding a stage reading of Dracula on Friday, December 1 and Saturday, December 2 at 7:30 p.m., as well as on Sunday, December 3 at 2:00 p.m. The reading will take place at the theatre located in the Taylor Center.
Communication and Theatre, and Fine Arts students, as well as alumni are the actors, technicians, stage manager, and director for the reading. Along with the actors who portray each character, there will also be three narrators who will read the stage directions. For those who have yet to experience a stage reading, it can be equated to being an audience for a radio play in a studio setting.
Theatre AUM made this their offering to the AUM Connected: Common Reading Program for this year. Those who are currently in UNIV are encouraged to come, but the event is free for anyone who is interested attending. For more information on the event, feel free to contact the WASC or Theatre AUM for more details.
By Rachel Son
Comments
comments