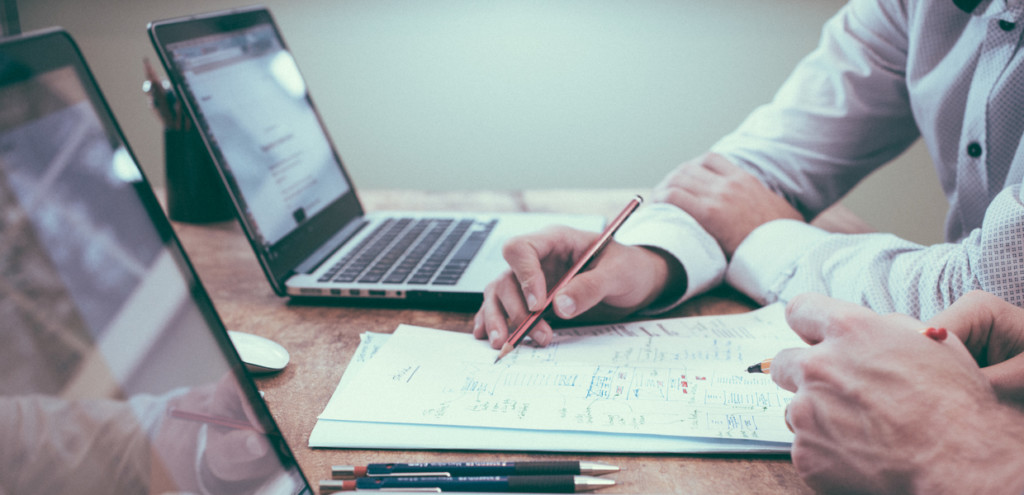 Having trouble gaining work experience? Have you applied to so many jobs that you feel like you have nowhere else to look? The job market can be challenging here in Montgomery. To make the process easier, below are some services and initiatives that can help.
Internship and Co-op Fair
On Nov. 14 the AUM Career Development Center will host an Internship and CO-OP Fair to introduce students to possible employers who are offering work experience opportunities.  The event will be held in Taylor Center 230 from 10 a.m. until 12. For more information, call the Career Development Center at 334-244-3342 or send an email to career-dev@aum.edu.
Regional Job Fair
Every year, WSFA partners with the Alabama Career System and over 70 employers to place individuals with either part-time or full-time job opportunities. This year the job fair will be hosted at the Cramton Bowl Multiplex on Nov. 30.  Potential employees should bring their resumes, dress professionally and be prepared to interview.  For more information and to register, call 334-286-1746 and or visit the website Montgomery@alcc.alabama.gov
Work Ready
The Family Guidance Centers offers a professional development program for young adults between the ages of 18 and 24. The program is offered all year round. However,  participants are only given job training for four to five weeks. This program enriches participants by teaching them how to prepare  for an interview as well as to network and connect with employers. Participants are given small incentives plus a gas card or bus pass. For more information, contact the Family Guidance Center at
334- 270-4100 or visit the website at familyguidancenter.org.
Automation Personnel Staffing
Automation is a temp agency that places individuals with employers that provide part-time, full-time, permanent or temporary work based upon the individual's need. This agency allows individuals to work jobs in several locations based upon the individual's availability. Perspective employees can schedule to work either day or not. For information, contact Automation at 334-274-1004 or visit its website at apstemps.com.
The job search can be very challenging. I know for me it is nerve-wrecking with graduation being right around the corner. I can't give up and neither can you. Whether you get a great job offer today or six months from now, you will make it! Good Luck!
By Seneithia Parker