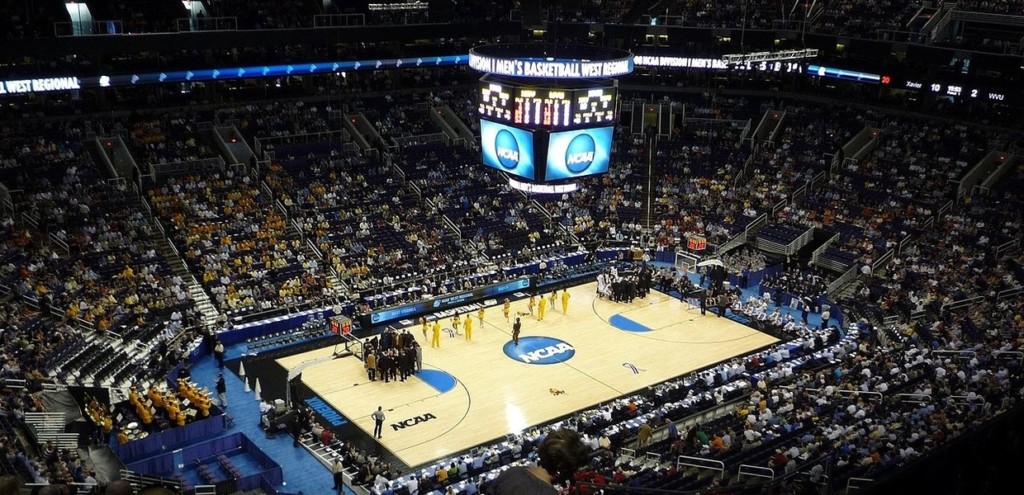 For the University of Kentucky men's basketball team, a shot at perfection still hangs in the balance as they head down the final stretch of games for the 2014-2015 season. Through 28 games, the Wildcats remain unbeaten on the season. Of those 28 wins, 14 have come against fellow SEC opponents in conference play.
For every athlete that's involved in a team-oriented sport, the perfect season has always been the ultimate goal. No matter what the sport, nothing looks better at the end of a grueling season than an unblemished zero in your loss column.
What makes perfect seasons so special is that they are such a rare occurrence. What the Wildcats are trying to accomplish is no small or simple task. Since the beginning of the tournament era in 1938, only seven Division I men's basketball teams have completed a perfect regular season and NCAA Tournament. The 1976 University of Indiana Hoosiers were the last team to accomplish this feat, while the UCLA Bruins pulled off the perfect season four different times during the John Wooden era. Sports fans usually associate the perfect season with football over basketball, because it happens more often in the sport. In the previous six college football seasons, only six teams went through their entire schedule without losing a game. Three of those six teams (2013 Florida State, 2010 Auburn and 2009 Alabama) finished the season hoisting a national championship trophy. With the new college football playoff now officially in place, expect to see a significant decrease in teams that finish the entire season undefeated.
The undefeated NFL season is even more of a rarity. The Miami Dolphins stand alone in this category, as they finished the 1972 season as Super Bowl VII champions with a record of 17-0. There have been teams that have come close to sharing this accomplishment with Miami, such as the 2007 New England Patriots, whose only loss came to the New York Giants in Super Bowl XLII. There's just too much talent and parity in the NFL for a team to play an entire season without losing.
Their record might read 28-0, but it hasn't exactly been smooth sailing for the Wildcats on their journey to the tourney. They've had several scares along the way; including an 89-86 overtime thriller against Ole Miss, two tough games against Florida and Vanderbilt that weren't decided until late in the game, and a 71-69 nail-biter against LSU that almost got away from them. You could coin them as a Goliath if you want, but rest assured that there is an army of Davids waiting to get their turn with them.
Let's not take anything away from this Kentucky Wildcat team, though, as they have singlehandedly kept SEC basketball relevant this season (as they do almost every season). They've embarrassed top tier teams such as Kansas, North Carolina and UCLA with blowout victories. It is without question that they are the best team in the country, and barring a catastrophic meltdown, they will receive the number one overall seed for the NCAA Tournament in March.
Three more games stand between the Kentucky Wildcats' and a perfect regular season. Those four wins would set the school record for most wins by a men's basketball team in a single season. Yet, with every win, the pressure becomes greater, and the dream takes one step closer towards reality. John Calipari's Kentucky Wildcats could mark themselves down in history forever with only few more victories. All that's standing in their way is the SEC Conference
By Jacob Horton
Photo Courtesy of ncaa.com