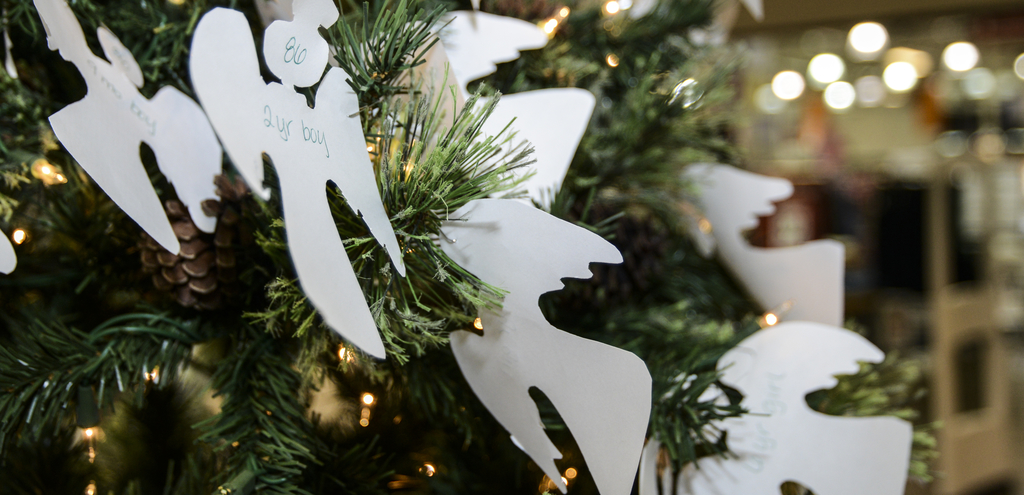 It's not every day the Director of Student Involvement and Leadership gets locked up.
On November 16, Joel Hughes was placed "under arrest" in a campaign to raise money for the Muscular Dystrophy Association. Muscular Dystrophy is a group of diseases that cause a loss of muscle mass and progressively weakens the muscle. The whole purpose of this specific campaign was to raise money to help small children who can't afford to go to camp for children with Muscular Dystrophy be able to attend and get an experience that could be life changing.
"Think about the season, what is the reason for our holiday season? Yes it is nice to get things, but at the end of the day the less fortunate people that are out there don't necessarily get all the wonderful awesome things that some do. I'm able to stand up on my two feet every day, I'm able to wake up, I'm able to hold my little boy, I'm able to do the things I can do, whereas some people can't. That's why I felt like it would be a great thing for me to give back." Says Hughes.
According to their website, the Muscular Dystrophy Association was able to provide care and support to more than 100,000 individuals in 2016 alone. Also in 2016, the FDA approved the first disease-modifying drugs to treat Duchenne Muscular Dystrophy and Spinal Muscular Atrophy. Breakthroughs like this are accomplished by the effort of those who volunteer and fundraise for the cause, like our very own Joel Hughes.
At a time when we are all busy buying presents and attending parties, it's important to remember the families who may not be having the best time of the year like so many of us are. However, you may donate or volunteer in an event at any time during the year.
Visit MDA.org for more information on how you can give back this holiday season.
By Darya Farsinejad
Comments
comments