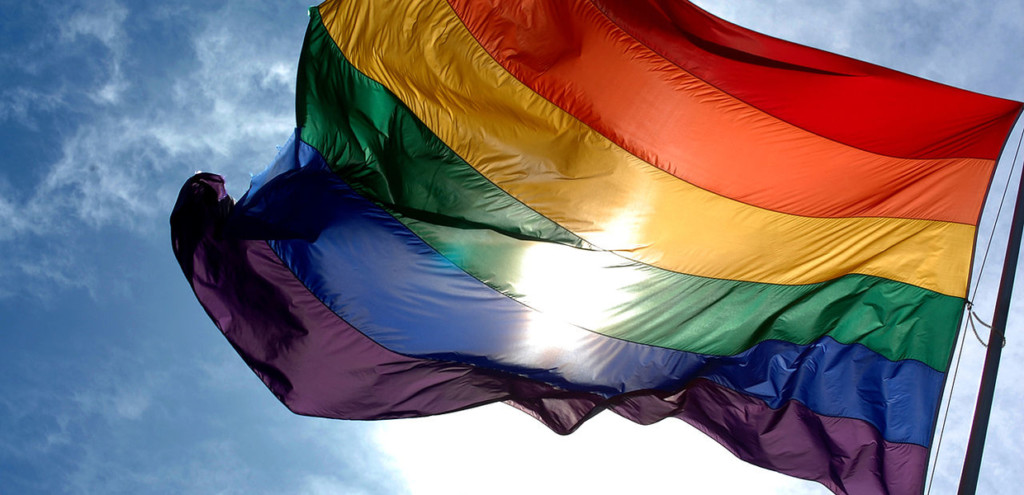 From 4 to 5 p.m. every Thursday, Taylor Center 158 becomes a safe space for LGBTQ+ students to gather and talk through identity-related thoughts and feelings.
Sponsored by the AUM Counseling Center, these meetings cover many topics including relationships, disclosure, esteem, and body image. They also provide an opportunity to learn coping strategies for mental health issues such as anxiety and depression.
The atmosphere is informal, and all students are welcome.
Comments
comments