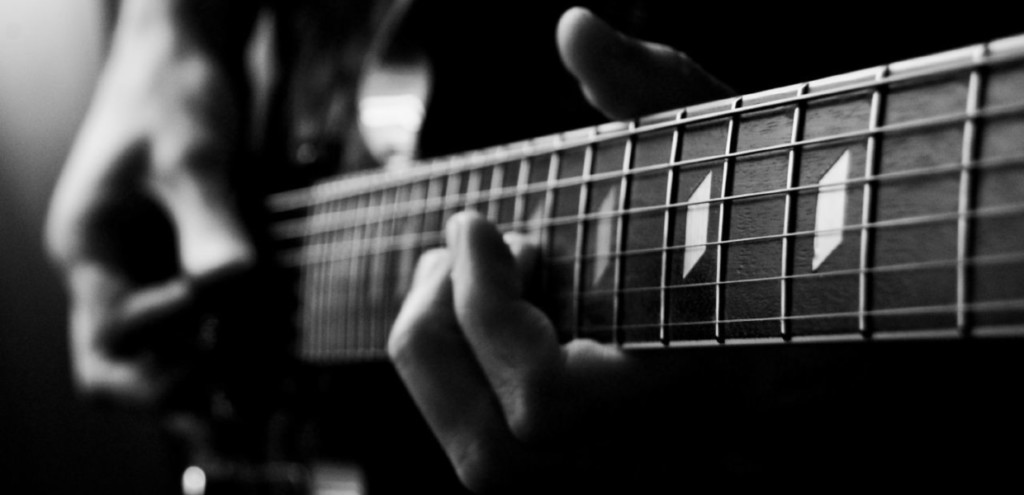 American Idol Season 13 finalist and AUM alumna Jess Meuse will help kick off the 2015-2016 school year with a free concert and meet-and-greet.
The concert will be held Aug. 20 at 7 p.m. in the AUM Athletics Complex. Afterward, students can meet Meuse for pictures and autographs from 8:10-8:45 p.m. in the Taylor Center room 230. Registration for the concert is required. Tickets can be acquired at https://aumstudentlife.wufoo.com/forms/jess-meuse-concert-at-aum.
The concert is free, but donations such as cash, checks, pet food and other items will be accepted at the door for the Montgomery Humane Society. In addition, free t-shirts will be given away by the AUM softball and tennis players (while supplies last).
Meuse auditioned for American Idol Season 13 while she was a student in the AUM College of Arts and Sciences. In 2014, she excelled to the top five, coming out as No. 4 in the competition. Meuse continues to tour and write music today and her latest single "Done" debuted in April 2015.
By Erin Mills