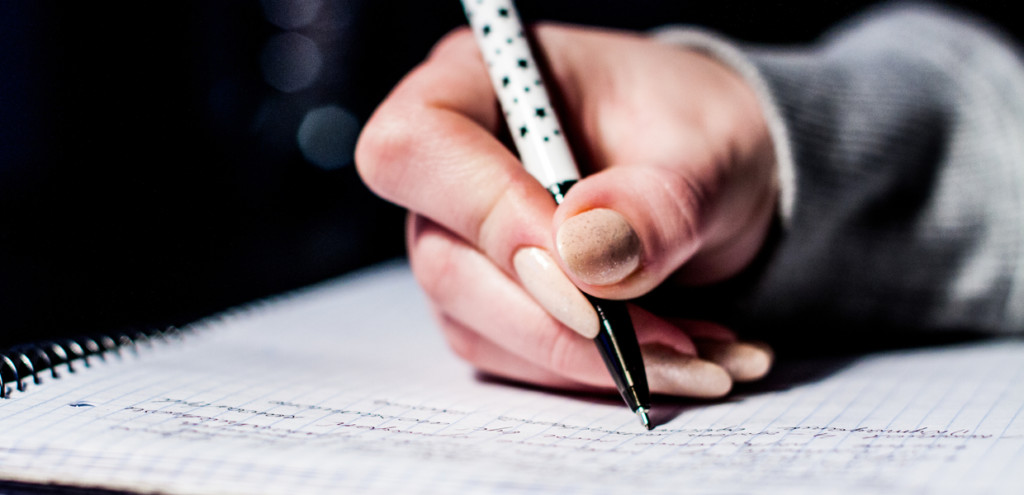 AUM's student-run literary and arts magazine, the Filibuster, will host "Poetica" on Thursday, November 16 from 5 to 6 p.m. in Goodwyn Hall 112. This event is an opportunity for writers to present their poetry and prose publications from earlier issues. All AUM students, faculty, and staff are invited to attend. Food, drinks, and Filibuster copies will be complimentary.
Since 2008, the Filibuster has published yearly magazines to showcase student works including short stories, song lyrics, journal articles, plays and excerpts, screenplays, photography, and visual artwork. On the Filibuster website, you can find full PDFs of previous issues as well as submission guidelines for the 2018 issue. The deadline is December 31.
Former contributors, contact Caitlin Celka at ccelka@aum.edu.
Future contributors, contact Dr. Robert Klevay at filibuster@aum.edu.
Article by
Comments
comments