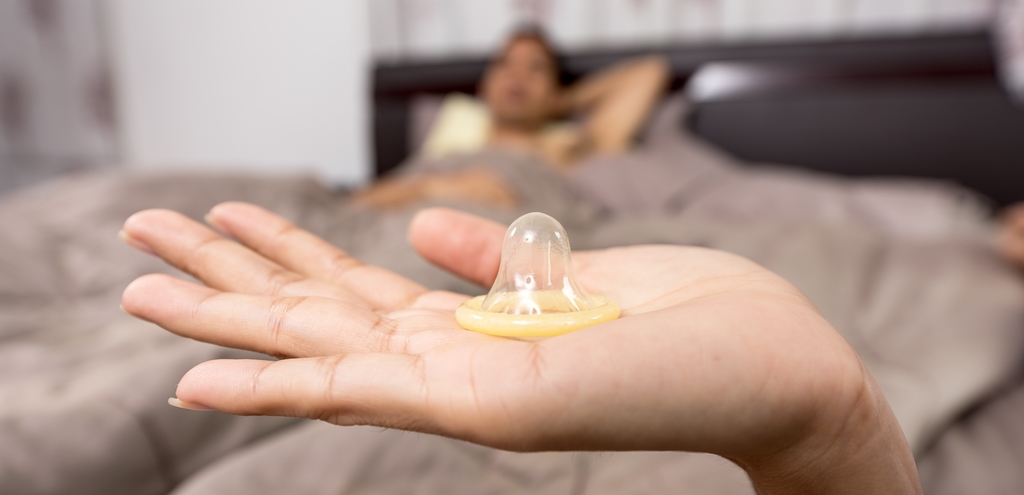 On Monday, November 13, the Office of Student Involvement and Leadership will hold "Sex in the Dark: A Safe Sex Forum" to provide information for anyone interested in learning about safe sex practices. The event will take place in Goodwyn Hall 109 and begin at 6 p.m.
This event will be very informative and beneficial for students who do not know the risks of having unprotected sex. It will provide information on birth control and how to avoid unwanted pregnancies, as well as information on condoms and how to prevent the spread of sexually transmitted diseases. The event will also discuss ways to take responsibility for your sexual health and to stay safe on campus while earning your degree.
This forum is a great way to kick off the conversation about safe sex and to educate students about what can be done to prevent unsafe practices on campus.
By Joshua Easley