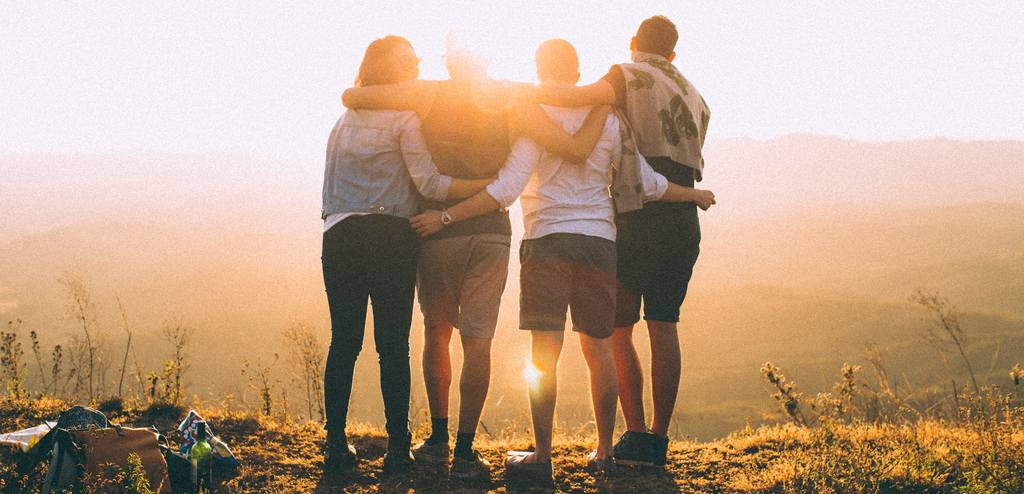 Inclusivity is the goal of Spectrum on campus. Formerly known as the Gay Straight Alliance, this organization has changed names in order to cover the whole "spectrum" of sexuality and make sure everyone feels welcome. Vice President, Eva Valentine explained the reason for the name change was to "help the organization be a part of a larger community because both Troy University and Auburn main campus have their organizations as Spectrum."
"We are doing a lot more educational events than we have in the past. We want to get our name out there and also the community doesn't have the information that it needs like safe sex, mental health and isolation are big things in our community, so we are battling that," says Valentine. Spectrum hopes that with this organization there is a safe place on campus for everyone. With educating the public about different issues and providing a support network this is a place for the student population to feel at home.
"It's really dangerous for someone to feel so different and so isolated and not have anywhere they can go. There is a much larger population, or more people that are more comfortable admitting it to themselves now, especially in a college campus. College is really the first place most people find out about the community and about the resources so having to find that outside (of campus) they might not get the help they need and they could fall into problematic situations," explains Valentine on the importance of having an organization like this on a college campus.
If you have any questions or want to become a part of Spectrum you can email them at aumgsa@aum.edu, follow them on Facebook or every other Thursday night at 6:30 they have meetings in Goodwyn Hall. They assist in connecting students with services outside of Spectrum they may not have known about before, they also offer safe zone training for educators to teach them how to handle situations with students feeling suicidal. Valentine's final thoughts encompass the love this organization has for the community, "We are better together. If you don't speak up, no one is going to hear you."
By Darya Farsinejad
Comments
comments