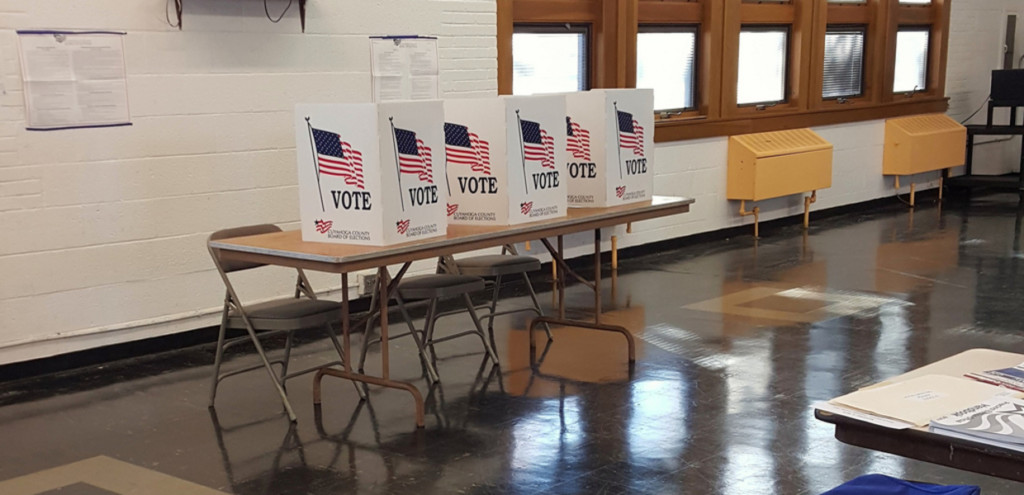 As the 2016 presidential elections take place this year, many AUM students will be flexing their constitutional rights and vote for the first time. The debates, platforms and controversy surrounding the presidential candidates generate a lot of buzz and excitement and the election is the topic of conversations across campus. However, voting for the nation's next president is not the only important vote students can cast this year. AUM holds elections each spring semester for the Student Government Association on campus. This year, the SGA elections take place on March 28 through the 31. All students are welcome to vote for the executive offices; however, college senators are voted on by members from the respective college.
Not all students are familiar with the SGA and thus, may not feel the need to participate in electing new officers. The SGA strives to meet the academic needs of the students as well as encourage student participation in campus events. SGA Secretary of Political Affairs Ethan Gregory summed up the role by saying, "The SGA is the student body's advocate."
"We provide many services to the students," Gregory said. "We help approach problems students come to us about, as well as use our budget to promote student involvement across campus." One way the SGA promoted student involvement this semester was by busing students to the Alabama State House for Higher Education Day, an event that promotes the funding and support to better universities across the state. The SGA teamed up with the Higher Education Day Partnership and worked to advertise and promote the event as well as secure transportation for students to attend. Gregory also revealed that the SGA plans to host student registration events this year as we move closer to the general election.
Students not only have the opportunity to vote for the SGA officers, but they also have the opportunity to become an SGA member. All AUM students are invited to take part in the SGA and begin their journey to better the AUM campus student life and involvement. Students interested in becoming an SGA member may apply online at the AUM website.
By Katelyn Turner